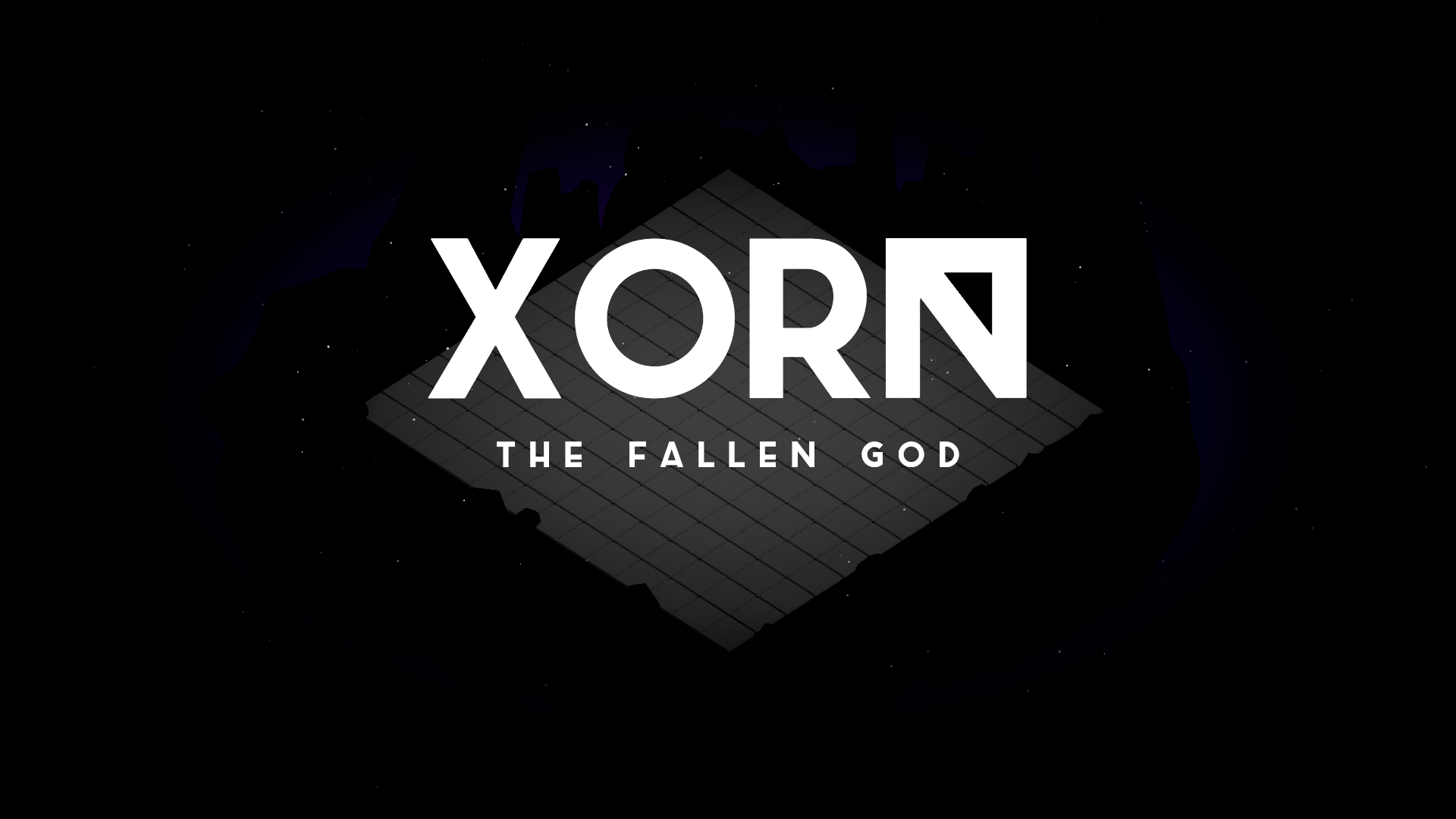 XORN: The Fallen God
XORN is a 3D isometric fighting game in which you have to kill ennemies before they kills you.
The only constraint ? The map is falling into pieces because of a huge storm.
Collect coins to repair the floor before you runs out of space.
This game was developped in less than 3 days by a passionated team of four persons:
Thibault Arloing as Lead Gameplay Programmer, Integrator and Sound Designer
Yann Dubois as Lead AI Programmer, Gameplay Programmer and Integrator
Thibaud Colin as Lead Game Artist and Lead Animator
Alexandre Harbuzinski as Lead Game Designer, UI Designer/Animator and VFX Artist
All FX sound were made by our voices or objects found in our environnment.
Comments
Log in with itch.io to leave a comment.
Probably want to take the "Press any key to start" out of the banner.